Are you planning to launch a new website? Then you will come across the need to get a domain name. At the time of searching for a domain name, there are few different options available to consider. Out of those options, getting an expiring domain holds a prominent place. However, there are some important things to be mindful about as you search on how to buy an expiring domain. Continue to read and we will help you to figure out all the important things that you need to be aware of getting an expiring domain.
What exactly is an expiring domain?
An expiring domain is a domain where the existing owner has decided to let go. In other words, it is a domain where the existing owner has decided not to continue with making payments to. You will be able to go ahead and purchase such a domain name. Then you can experience multiple benefits. Continue to read and we will share more details on those benefits and how to buy an expiring domain.
in another article we explained what happens when a domain name expires?
Benefits of Buying an Expired Domain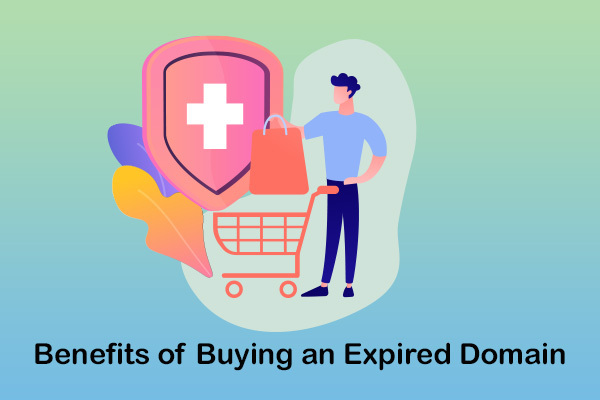 One of the key benefits that you can get out of an expiring domain is that you will be able to redirect traffic of the domain to your website. Therefore, you will not have to start from zero. You will be purchasing a domain with some sort of a visitor base. Hence, you can start making conversions as well as revenue from the people who come to your website from the very first day of launch. It is also important to keep in mind that you don't have to spend any money out of your pocket to get this traffic. Therefore, you will be able to get traffic, without even having to work for it.
Another great benefit about expiring domain names is their backlink profile. You will be able to get the domain name with a bunch of backlinks built for it. You will be able to get those backlinks to redirect traffic to the main site quite effectively. This will eventually help you to increase the rankings that you have for your website on search engines.
What to check Before Buying an Expired Domain
Before you learn how to get expired domain, there is a background check that you need to do. Here is a checklist that you can follow while you are on the lookout for an expired domain. It will help you to make sure that you are not wasting your money.
Age of the Domain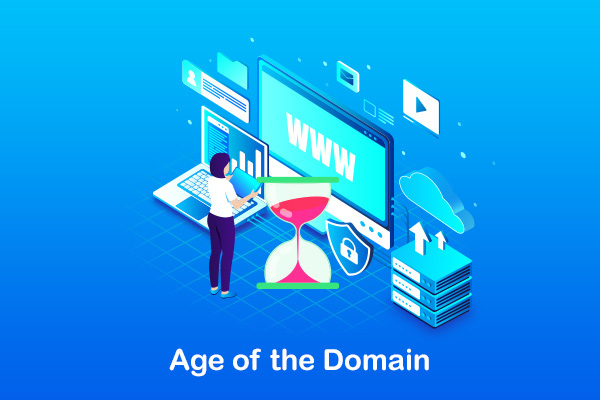 The very first thing you should check is the age of the domain. In general, older domains are more valuable when compared to newer ones. That's because the older domains are more credible, and they have a higher possibility of securing better rankings on search engines. Therefore, you will be able to end up with experiencing better benefits. You can easily check the age of your domain through the WHOIS history lookup. Make sure that you take a look at the date of first registration. It indicates how old the domain is.
Google Index
The second most important thing that you need to be mindful about at the time of getting an expiring domain is the Google index. This is quite important because it can create a major impact on the search rankings that you can secure. You will be able to visit Google Console and identify whether a domain is properly indexed in Google or not.
When you are in Google Console, you will need to open up the fold named "Index Google". After that, you should select "Index Status". This is where you will need to enter the website URL as follows, "site:websiteURL".
You can also use appropriate SEO tools to get more details on this. SEO Tools is a perfect option available to consider. Moreover, you will be able to check the sitemap as well as the robotx.txt file, so that you can make sure that your website is correctly indexed.
Site Traffic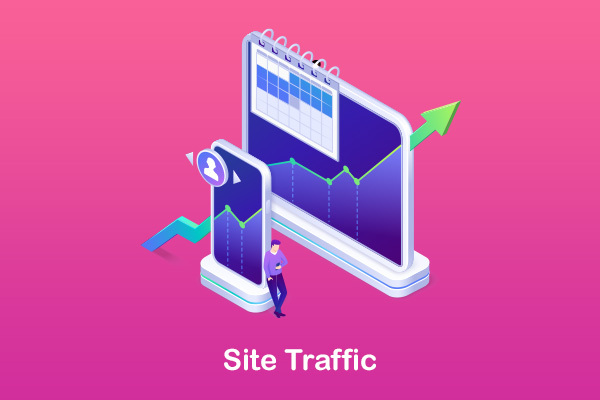 Site traffic results will help you to get a better overall understanding on how well the domain has been doing in the past. You can easily do it by checking the Alexa ranking of the website. Likewise, you may also think about using an appropriate tool such as Similar Web or Ahrefs. These are some of the best traffic estimating tools available out there for you to consider. Hence, you will be able to rely on the results offered by them.
Content Check
The nature of content that was published under the domain can either benefit you or hurt you. This is why you will need to do a proper content check and see whether it has had quality content or not. Internet Archive is a perfect option available for you to check the quality of content of your website. It has been saving copies of website from the year 1996. Therefore, you can easily perform a content check of the domain that you are about to buy.
 Spam check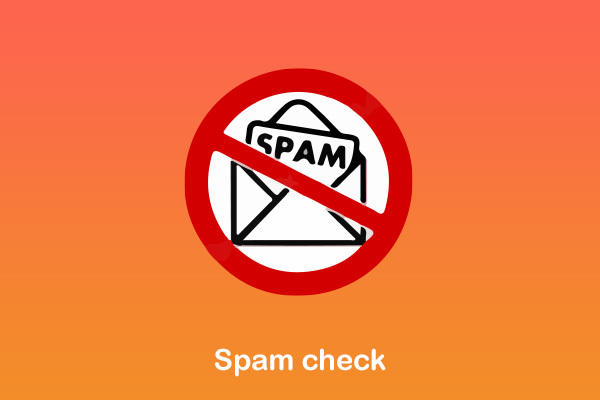 The next most important thing you should do is to do a spam check. Spammers are continuously trying to find access to new domains and send out emails to them. Therefore, you will need to check and see whether your domain has been used by spammers or not. If your domain has been used for spamming, there is a high possibility for it to be blacklisted by the search engine indexes. On the other hand, backlinks can provide negativity as well. Hence, you need to try your best to stay away from such issues.
How to Find Expired Domains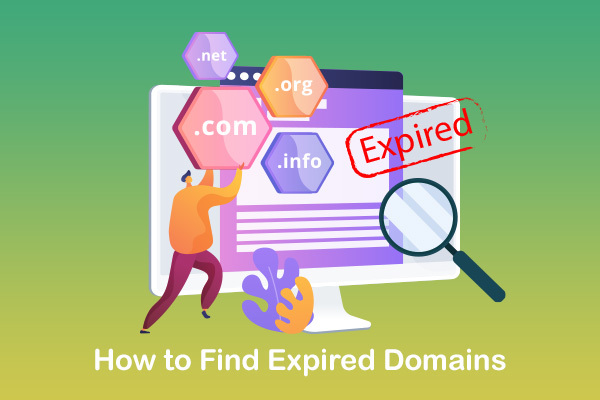 There are multiple methods available for you to follow and search for expired domains. Domain vendors should be the very first place that you need to be visiting. They will be able to help you with analyzing the expiring domains and proceed with purchasing one of them.
On the other hand, you may also take a look at domain registrars. We highly recommend this method only if you are willing to purchase already expired domains. If the domain is expired, it will not have an owner, and it will be available for sale. Therefore, you just need to proceed with the steps of purchasing that domain.
There are domain auction sites, which can also help you with purchasing an expiring or an already expired domain. A website such as GoDaddy is a perfect example for such a website. They will be able to provide all the support and assistance that you need with finding expiring domains. However, the price that you have to pay for the domain would vary depending on the demand and supply for it. You will be able to bid for the domain on a website such as GoDaddy and secure it.
it's recommended to read our article about how to protect your domain name.
Conclusion
Now you have a clear overall understanding on how to get an expiring domain. Make sure that you follow these steps and get hold of the expiring domain or the expired date. Then you can end up with getting maximum returns without any regret.