H
ave you ever thought about how to find all pages on a website? You may think why do I bother about old pages of the website? Even if there are pages in the background, what harm they would make to my site? The simple answer to this question is that every page of your website will be considered when ranking your site in organic searches. Moreover, the page that is not contributing to your growth is consuming some amount of server space as well as bandwidth.
In this article, we are going to explain how to check all pages of a website, and also how to find hidden website pages.
So there is much to cover, let's dive in!
Why You Should Know How To Find All Website Pages?
As the number of pages grows, the cost to manage the pages also goes up, which eventually contributes to the overall expense. The pages which are active in the background are wasting your money. Therefore, it is essential to have a clear understanding of how many pages does your website has in the background.
Another important factor that you should know about the hidden page is that there will be a situation where people are visiting your website with a blank page. The page would have a script error.  Visitors will leave immediately if they do not find the relevant content. It will have a bad experience for the visitors. You may be losing potential buyers on your website.
Such pages would have a high bounce rate. Google will note down the user activities, and pages with a high bounce rate or low visit time. Such pages are pushed down from the Google ranking. That's why you must know how to find all pages in a website.
If you aim to read about how to know subdomain of a domain name, check this article out!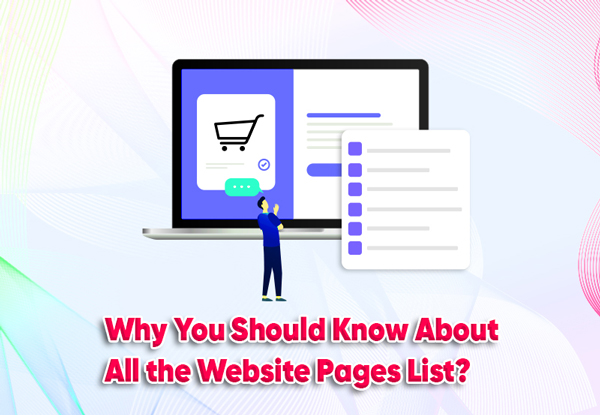 Websites are developed to serve the customer / Visitors. Pages of your website work as the entry gate of the website. Your website may have relevant pages with high-quality content, but these pages are not visible to potential customers or visitors. They will not be crawled by the search engines. Without crawling search engines would never know what website pages list there is in the background.
As a result, it will never index on the search engine. Your target users will never get to see these pages if they are not index. They will be hidden all the time-consuming web resources. Crawling and indexing is a continuous process that every search engine runs on a website.
Without knowing how to find new pages on a website, you will never know what to index and what to hide. Once you have the list of the website pages, you can submit them in the XML sitemap. Instruct the search engine to crawl and index the listed pages in the search.
To find out the keyword in domain name SEO impacts, check this article out!
How To Find Hidden Website Pages?
There are several reasons why your website pages might be hidden from you and search engines. When you build a website using the popular CMS, the software produces a large number of files that interact with each other to exchange information from one page to another.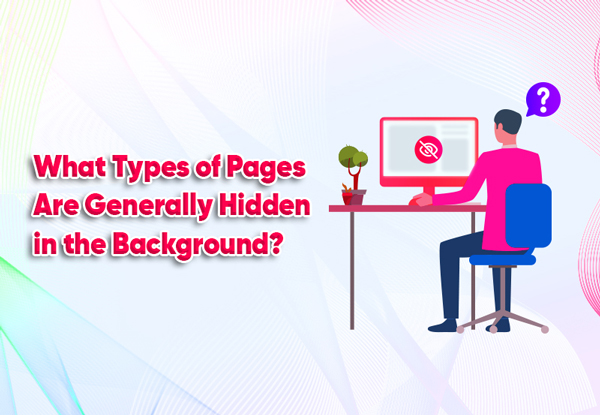 These pages are designed to fetch the content from the database. Various files such as temporary files, backup files, duplicate content files, error reporting files, etc are automatically created on the server. These pages remain in a separate folder on the web.
As s owner of the website, you may not have the technical knowledge to find these folders on the server or detect what errors the script has caused. As a result, the created folders and pages will be there in the background which is not visible from the front end of the site. So it is vital to learn how to find all pages on a website!
If you desire to know more about the best website domain name age checker tools , click on the link provided!
What Type of Pages You Would Find on Your Website?
1) Error Pages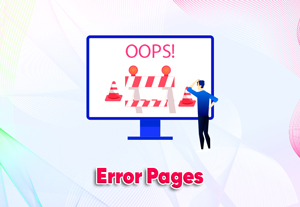 Modern CMS and wide verities of the template files produce the error message when the software not able to find the content on the server. The script error automatically creates the page in the background. Some error pages would have the error message, and some will be fully blank. The error pages need to be identified as early as possible to fix them.
If you aim to find the answer to the question " is a subdomain a separate website ", check this article out!
2) Orphan Page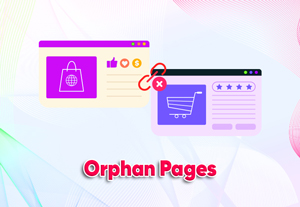 The orphan pages are the pages with no link from other pages of your site. Due to this fact, they are not discoverable while crawling your website by a search engine. Even the visitor who visits your site would never be able to reach the Orphan pages. The search engine crawler would never get to know such a page exists. So, you need to know how to find all links on a website.
It will not appear in the search engine result until it is linked to some adequate pages. As a consequence, your page will never get visitors. Your website pages must link to one another or at least add them to the sitemap so that the search engine knows that there are pages in the background that need to be crawled and also knows about list all pages on a website.
Examples of Orphan pages are typo error, duplicate pages, syntax errors, expires content, pages created for A/B Testing, promotional landing pages, page created during the migration of the site, etc.
To figure out what does whois mean , click on the link provided!
3) Dead-End Pages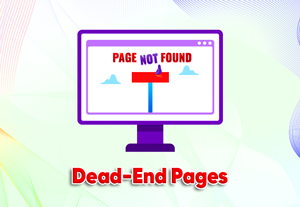 Dead-end pages are one-way directional pages. Once the user reaches the end page, he/she has only one choice, to close the page and move to another site or go to the previous page. The dead-end page will not have any call to action or link to the other pages. Nothing is found on such pages.
It means you are losing your traffic from this page. People will be confused when they reach the dead-end page. They wonder what next to do on the site. Eventually, they will pass the page and close the window. Dead-end pages impact the search engine ranking as your users are leaving your site. You should know about these pages and take some action to redesign them or add some information, call to action so that people will stay on the website longer.
If you aim to know the best htaccess rewrite generator tool, click on the link provided!
How To Find All Pages on a Website?
In this section, we will introduce some practical ways to find all available pages on website:
1- Using Your Sitemap File
Your sitemap would help you when analyzing all of your web pages. If you do not have a sitemap, a sitemap generator can help you to generate one for yourself. Everything you need to do is enter your domain name and the sitemap will be generated for you.
You can easily find all website pages using the XML Sitemap. The XML Sitemap is the precise way to count the number of pages without much effort. You can use this method for any website because the Sitemap is accessible to all users. If you have the site URL, easily open the Sitemap on the browser using one of the below URLs: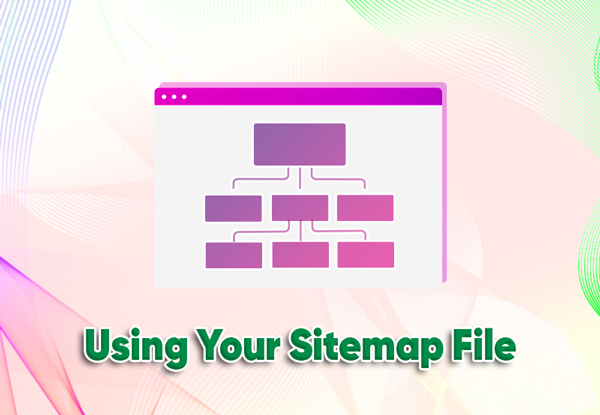 You may need to count manually either one by one or copy the XML to an Excel sheet and count it if the count is not shown on the Sitemap. So you can also use online Sitemap or link checker tools for this purpose when the size of the site is smaller. As you can see, using your sitemap file helps you how to find all pages on a website.
2- Find All Pages on a Website Using Your CMS
You can also search all pages on a website from the CMS, while your sitemap does not contain all the links or, your site is powered by a content management system(CMS) like WordPress. To find all pages on website, using a plugin like Export All URLs can help.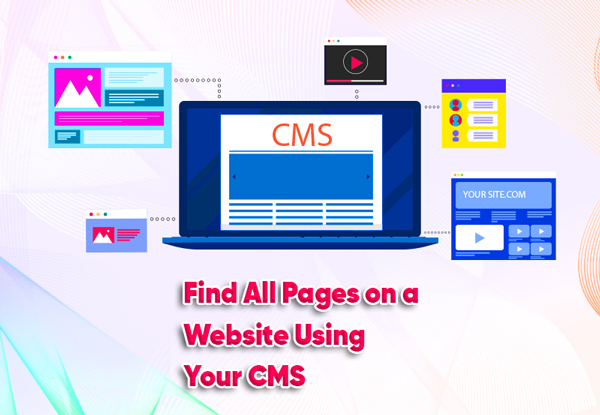 3- You Can Take Advantage of a Log
At this level to find all pages of website, using a log can be efficient. Keep in mind, a log of all the pages served to visitors also comes in handy. In this regard, you can log in to your cPanel, then find "raw log files". On the other hand, you can request your hosting provider to share it. After that, you get to see the most frequently visited pages, the never visited pages and, those that have the highest drop-off rates.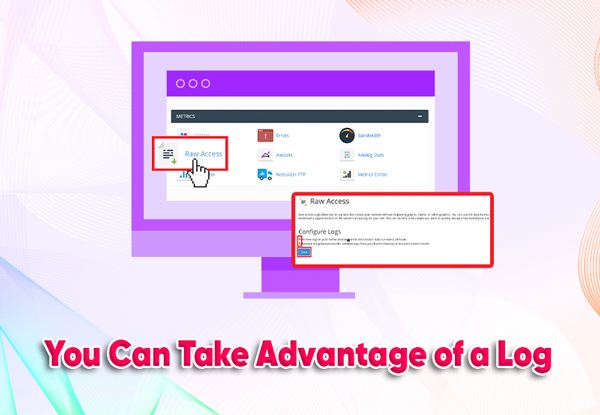 4- Using Google Analytics
Using Google Analytics also can help you to find all the pages of a website: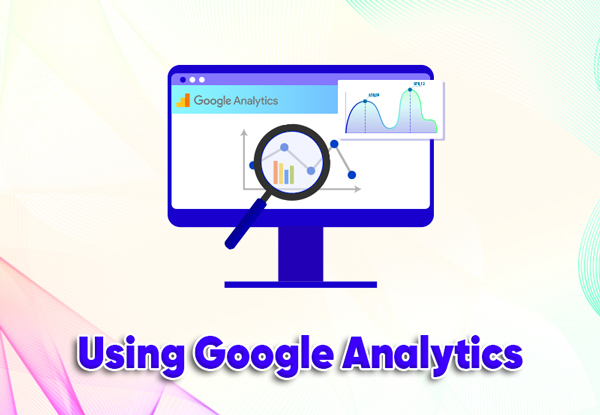 Frequently Asked Questions
How Do I See All the Pages on a Website?
There is a simple way that you can find all pages in a website:
Go to the Google search bar (or address bar of your browser)
Type "site:" followed by your domain name (site:mydomainname.com)
Follow the domain name with a single space. Type the search phrase
Click Enter/Return to start searching
What Is a Tool To Find All Pages on a Website?
There are different tools that you can utilize, such as:
Your sitemap file
Your CMS
Using a log
Google Analytics
Final Words
In this article, we have studied how to find all the pages on a website and why it is critical. We have also found concepts like orphan and dead-end pages, as well as hidden pages. Finding all pages on a website would enable you to optimize your website better for the search engine ranking. Also, it will improve the quality of your site. Your users would love to spend more time on your site when they find relevant content with no dead-end pages.
Finding all the pages on a website would become easy when you use free tools that crawl the website and provide a comprehensive list of the available pages. Hope the article has helped you to learn how to find all pages of a website