Do you have plans to migrater WordPress site to new domain? The process is not so straightforward, and you will come across the need to follow a guide to get the job done. That's where we thought of helping you. From this guide, we will share all steps that you need to follow in order to move WordPress site to new domain. By following this guide, you will figure out how to get the job done on your own, without seeking the assistance of an expert.
Before doing so, it's better to read our article about "changing domain name seo impact"
Things to do before moving WordPress to a new domain
From this guide on how to migrate WordPress site to new domain, we assume that you already have your website developed and running on an old domain. For convenient, we will define them as oldwebsite.com and newwebsite.com. On the other hand, we will believe that you will be using a WordPress hosting account.
To move WordPress site to new domain, you will come across the need to use a hosting account for WordPress as well. Moreover, you should be familiar with using an FTP client to get the job done. If you are ready, we will take a look at the steps on how to transfer WordPress site to new domain.
How To Move Your WordPress Site to New Domain?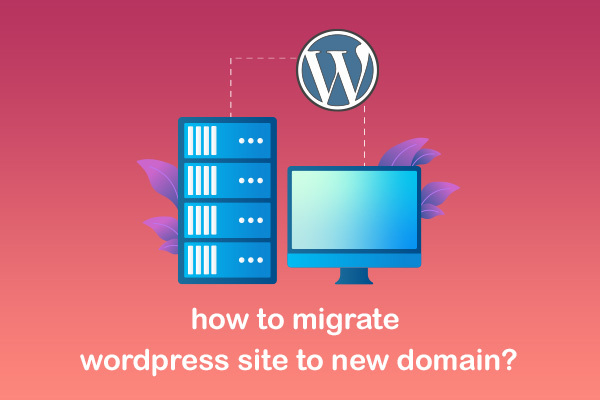 Now you know how to get ready to proceed with transferring your WordPress website from the old domain name to the new domain name. While keeping that in mind, let's focus on the exact steps that you will need to follow in order to complete domain name transfer. These steps are quite straightforward, and any person will be able to follow them and get the job done without a challenge.
Install a WordPress website duplication plugin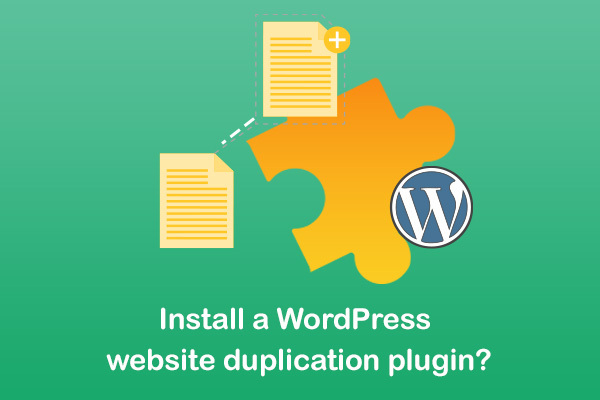 The first step is to make a complete backup of the WordPress site. We'll utilize this backup to make a copy of your website so you can correctly set up redirects from the old domain to a fresh one. We'll be utilizing Duplicator, a free back and transfer plugin, despite the fact that there are numerous WordPress back plugins available.
Let's begin by putting the Duplicator plugin on the previous domain name & activating it. See our step-by-step guide on installing a WordPress plugin for more information. The main functionality of this plugin is to add a Duplicator menu option to your WordPress admin once it is active. To make a new package, or clone of your WordPress site, go to the Duplicator menu and then select the 'Create New' option.
Configure a database for the new domain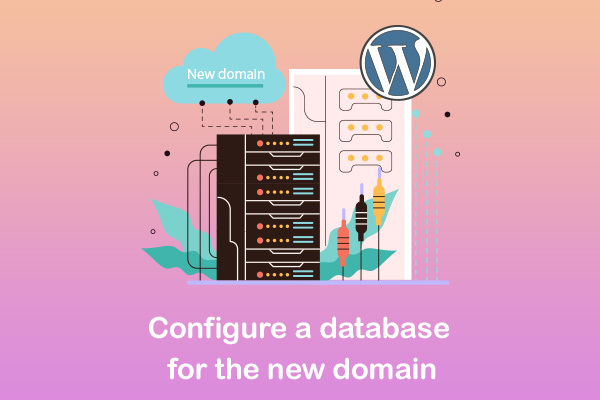 You'll need a configure fresh SQL database to deploy WordPress on the new domain before you can migrate your WordPress website to it. It will not be possible for you to visit the WordPress website without configuring a database for the new domain. Therefore, it is something that you should do, and you will not be able to proceed otherwise. You may skip this step if you've previously built a database.
To create the database, go to the cPanel dashboard for your hosting account, scroll down to the 'Databases' area, and then click the 'MySQL Databases' button. Simply give your databases a name and afterwards hit the 'Create Database' button. You will then have a new database created by cPanel. After that, go to the MySQL Users area and scroll down.
After that, give your new user a login and password and click the 'Create a user' button. Take down the login and password in a secure location. Now you have the database to utilized in the migration of WordPress to the new domain. Keep a record of the database's name, along with login credentials. This information will be required in the following step.
Setup WordPress on The New Domain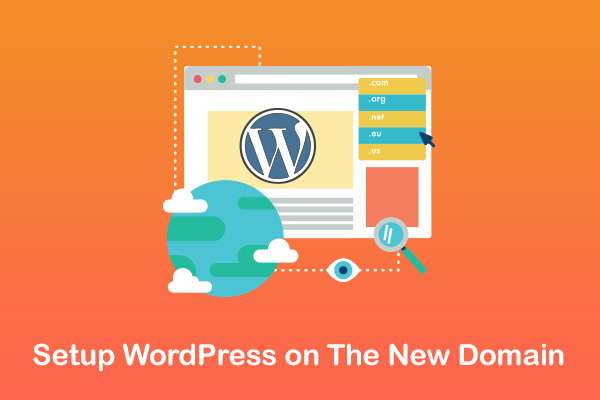 You must now submit the Duplicator files that you already downloaded to your new domain. Your WordPress installation is also included in the Duplicator bundle. This eliminates the need to set up WordPress on the new domain.
To begin, use an FTP program to connect to the domain name. Once you've joined, ensure sure your website's root directory is absolutely empty. The archive and installation files may then be uploaded to the root directory.
Create 301 Permanent Redirects
The next step is to redirect visitors to your new domain from your old one. 301 redirects are used to do this. The importance of 301 redirects for SEO & user experience cannot be overstated. By include them, you'll be able to redirect visitors and search engine to your new domain automatically.
In other words, instead of getting a 404 error, when someone visits a post in the old site, they will be immediately forwarded to the identical page of post on the new domain. Maintain the old WordPress installation alive so it may continue to direct to the new one you really built to keep your redirects in place.
All in One SEO is a plugin that you can use for redirection. It's the greatest WordPress SEO plugin just on market, and it makes it simple to optimize your WordPress site for search engines. On your previous domain, first install an All in One SEO plugin. You can simply install this plugin, just like you install any other plugin on the website.
it's best to read this article about how to find all subpages of a website.
Let Google know about the new domain so that it can update your rankings accordingly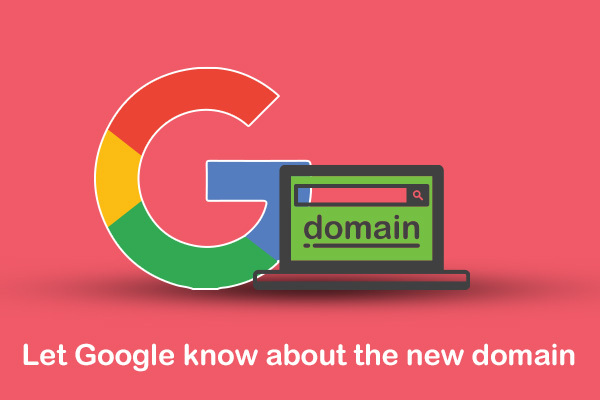 It's time to alert Google about the new address now that you've transferred WordPress to a new domain & set up redirects. This will assist Google in swiftly locating your new domain name and displaying it in search results.
To begin, make sure that both your old and new domains are listed as separate properties in Google Search Console. Instructions may be found in step 1 of our Google Search Console tutorial. In your Search Console account dashboard, pick the old web address as that of the active property.
Communicate the new domain name change to your visitors as well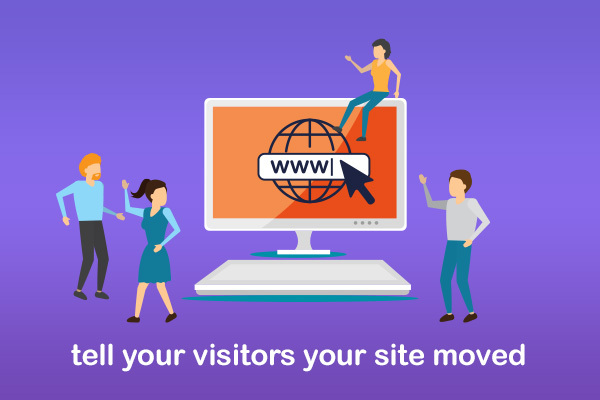 While the 301 redirection do their job, making a public notification about the relocation is always a smart idea. Simply write a blog article on your new site and share it on your social media pages to do this. If you have subscribers to your push notifications or email newsletter, you should also send them an announcement.
This is beneficial in a variety of ways. First and foremost, once your consumers learn about the new domain, they are more able to remember it. Second, you may ask your people to report any flaws they see. You won't be able to test your site on every possible browser or system scenario on your own. It's always beneficial to have a different set of eyes look at it.
Final words
Now you have a good idea about the steps to follow when you are transferring a WordPress website to a new domain. You can simply follow these steps and get your job done accordingly. It is something that we can highly recommend to a person who has basic tech skills. We hope this lesson was helpful in relocating your WordPress website to a new domain.