Knowing domain name rules, finding and securing your domain name is of the utmost importance when you own a website. There are several rules that you need to know for ensuring complete protection. The cyber-world is full of hacks and cracks, but following the basic domain naming conventions can help you protect your website against theft and losses. Here are the basic rules and regulations that can help in determining the security of company data.
The Top 5 Domain Name Rules Are as Follows
1. Select a Major Registrar
One of the important domain registration rules to remember is that investing in the major registrar is always a wiser choice as your organization can derive better network solutions. They also provide big support to the seamless working of the organization. The right type of domain registrar also helps in managing and transferring the domain within a few minutes. You need to give keen consideration to choose the right type of Registrar for a sustainable domain. By sticking to these types of rules for domain names, your online presence will be much stronger.
Check out the best place to buy domain name in this article!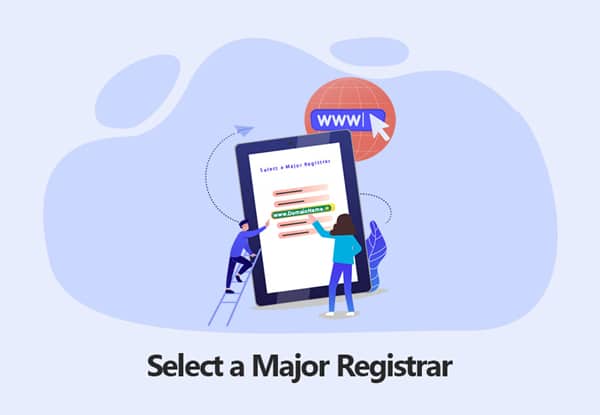 2. Self -Registration
One of the other domain name registration rules is self-registration. When you opt for the major registrars, it comprises of small sites from where even the internet newbies might purchase a domain. However, it is advisable to not delegate this task to website developers or external vendors. Registering the domain should also not involve any low-level personnel of IT professionals from other sources. So as a result, it is advisable to register the domain by yourself only.
If you desire to check the availability status of a domain and know more about what is WHOIS information , click on the provided link!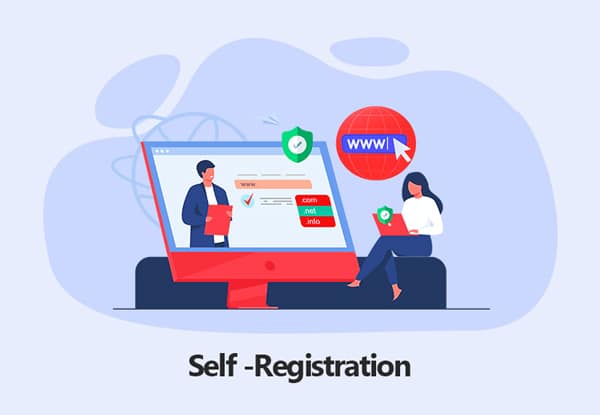 3. Consider the 'Big Four' Points by Yourself
Amongst the other website domain name format rules, it is also essential to comply with the basic four responsibilities related to the domain. It includes administrative details, billing details, technical details, and the registrant.
For all these four things, it is vital to take hold of the task by yourself. A registrant is a lawful owner of the domain and the most important entity. Hence, there is no specific reason left why a third party should control your domain regulation. It is therefore advisable to even keep the developer and ISP aloof from this aspect. You also have to avail of the complete e-mail control on the domain.
To find out the answer to the question " does domain extension affect SEO strategy", click on the provided link!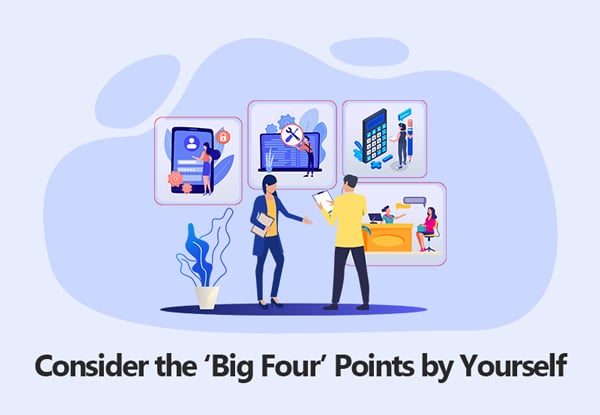 4. Choose a Unique E-Mail and Physical Address
This is one of the other domain name rules and regulations that a registrar would ask you in the e-mail address. You need to pick an address that could last for the long-term. After the creation of an account, you would want to keep it for several years. On that ID, you will receive important notices and details. Hence, you should critically evaluate them and the same goes for the physical address that you are adding. Keep in mind the renewal date or 'Docket' is to ensure that you are always before time in terms of everything.
If you aim to check the internationalized domain names examples , click on the link provided!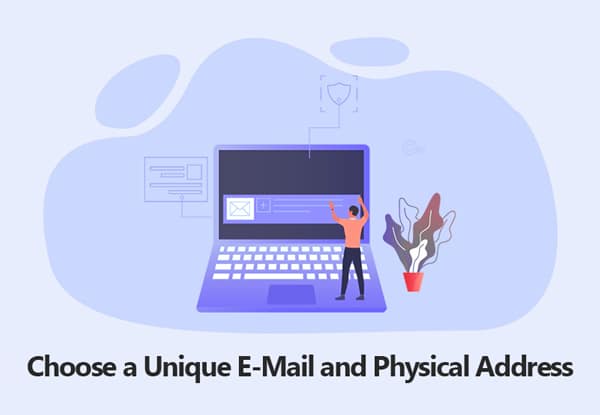 5. Monitor Domain Registration
The fifth item of domain name usage rules is that at least four times in a year, you should closely observe the registration and ensure its lawful working. Periodic checks help you to evaluate the unauthorized changes or breaches of crucial rules. Making alterations to the contact details is another aspect that needs surveillance. You can also optimize the 'WHOIS' feature for this purpose. It shares pertinent information related to various domains. With its help, you can evaluate all types of unlawful alterations to the registrar.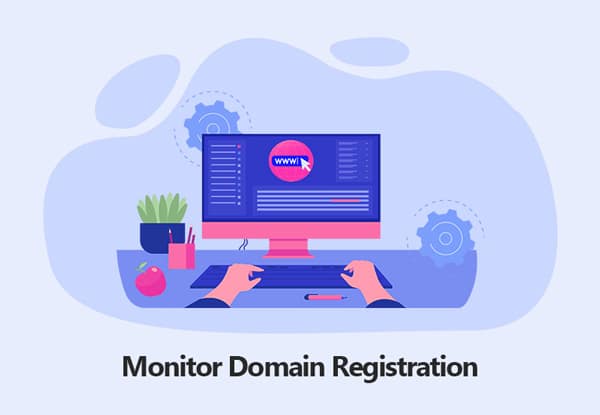 Other Domain Registration Rules and Restrictions
What about the valid domain name rules? Whether all the domain name format rules are valid or not, you can have a quick overview of its important rules as they are given below:

Domain Name Registration Restrictions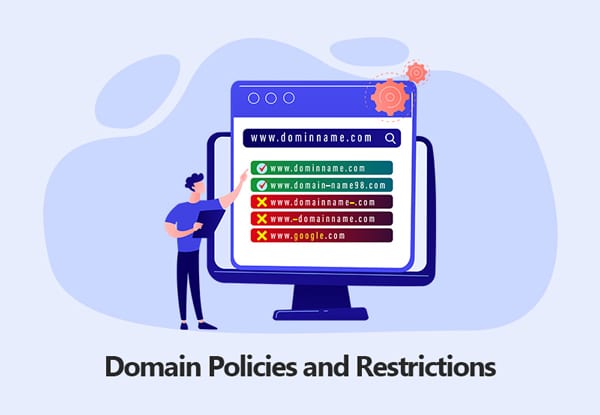 Above stated are the common domain name registration rules followed by almost every country. However, certain places have additional restrictions to pick the right domain names.

Frequently Asked Questions
Can I Use an Ampersand in a Domain Name?
Unfortunately, you can't use an ampersand (&) as part of your domain name. Letters, numbers, and hyphens are among domain name rules characters that you can use in your domain name. For example, the following domain name is not allowed; car&industry.com
How Many Letters Should a Website Have?
Remember you should consider domain name rules and keep your domain name concise. 6-14 characters is the best and also the shorter, the better. As said before, most likely the shorter domain names are taken a long time ago.
Can a Domain Name Start With a Number?
Numbers and hyphens are the only symbols allowed in your domain name., but domain names cannot begin or end with a hyphen. You can use a combination of numbers, letters, and hyphens, for example: register-7.com.
How Many Letters Is Too Long for a Domain Name?
The maximum number of characters you can have in a website address left of the "." is 63 characters. Of course, that's an awfully long URL and we don't recommend choosing such a lengthy domain in any situation. Most likely the shorter domain names are taken a long time ago and sold for thousands of dollars.
Can a Domain Name Be All Numbers?
You can have websites with numbers in the address. But a domain name is all numbers is not allowed. Despite the ability to use them, numbers in domains are typically avoided as they can have a negative effect on how intuitive the domain name is to understand.
Putting a number in domain name in an incorrect way may be a barrier for users accessing your website due to not understand whether the domain name uses a digit character or a written word of a number (for example, "5" versus "five"). Also, as mentioned before, numbers in domain names SEO is not a good idea and When choosing a domain name for SEO, it's always better to avoid hyphens and numbers.
How Long Should a Web Address Be?
A web address should not exceed 2000 characters so that it can be interpreted with a Browser. However, web addresses of this length are rare. If you want a URL to appear in the search results complete and not shortened, it should be a maximum of 74 characters.
Following all the above restrictions on domain names and policies ensures holding a unique position in the virtual world. Right registration, however, does not assure the security of trademarks in any way. For single website owners, going as per the regular rules for domain names can work perfectly. But business and company owners should prefer a trademark registration and consider valid domain name rules to establish a unique identity. You can further make online research for getting some more details on the latest alterations in rules and restrictions!